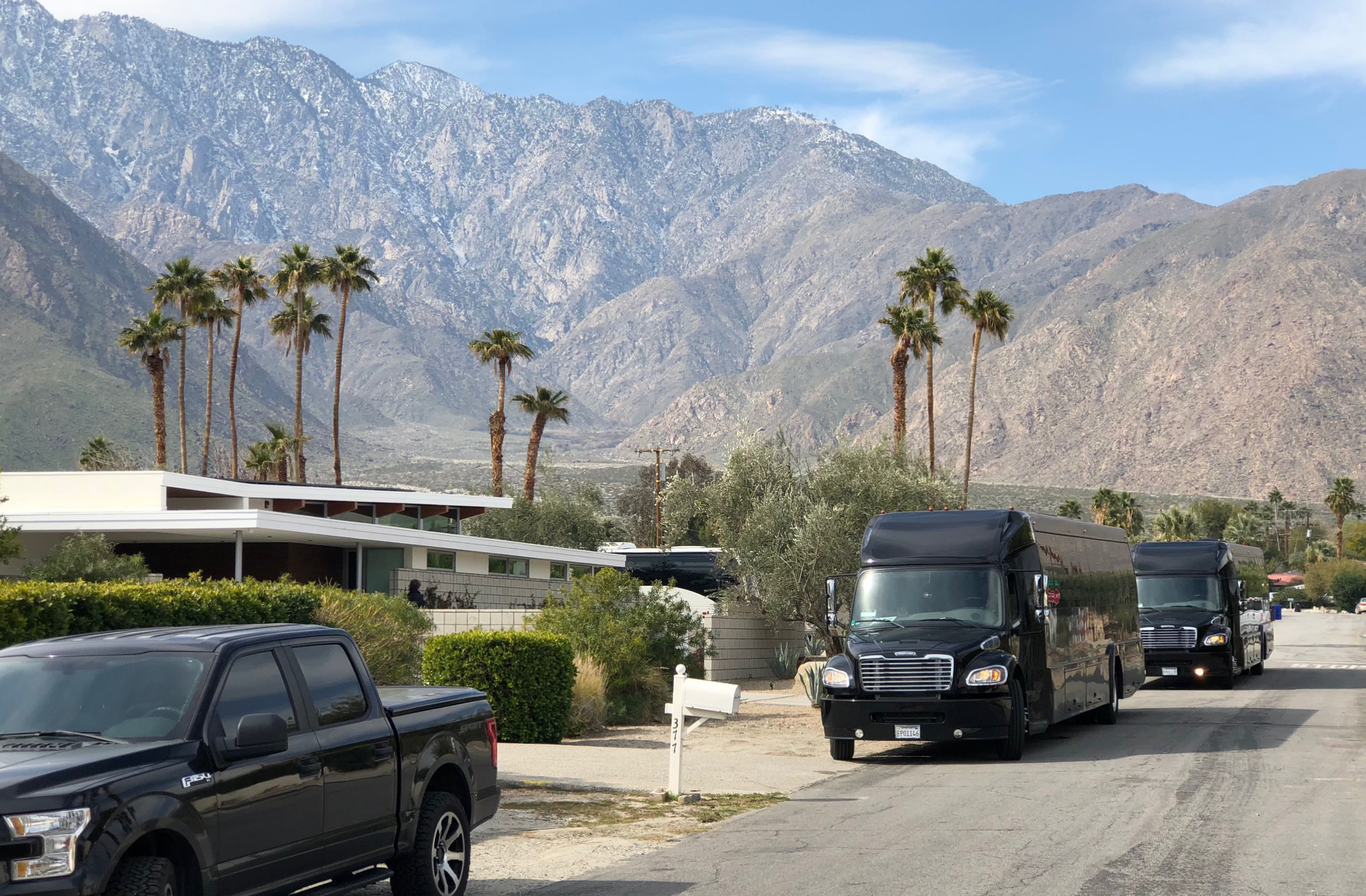 Palm Springs Preservation Matters Event
On April 14, the Palm Springs Historic Site Preservation Board featured Axiom Desert House as part of their annual Preservation Matters event. After attending a symposium at the Palm Springs Convention Center, guests were given the choice to visit one of 11 featured homes—our Living Lab being one of them.
Photos from the Modernism Week Learning Labs hosted by Corian this past February.